Autobarn is a specialist independent Volkswagen Audi garage in Buckinghamshire offering a superior service and better value for money on your car's regular service, maintenance and repair whilst fully protecting your warranty.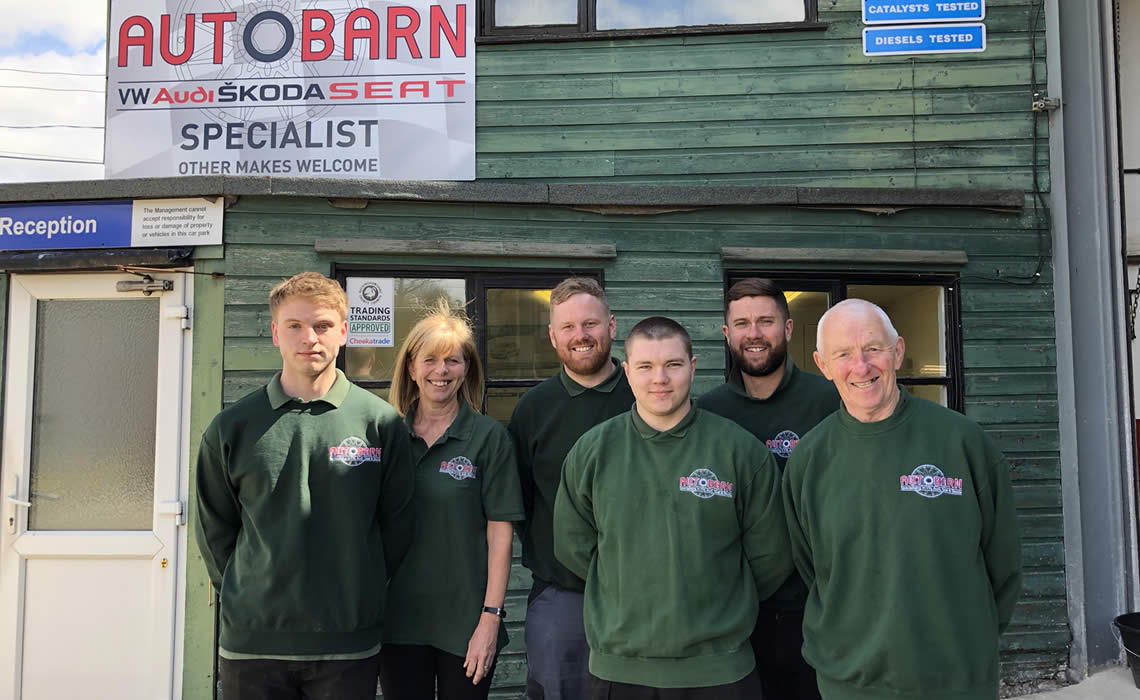 By following all manufacturers' service schedules and using original parts, our dealership and specialist VAG garage trained technicians ensure your car receives a complete service that is compliant with government legislation. This completely protects its manufacturer's warranty.
Transparency and trust are the cornerstones to our service. The technician working on your car is the technician you speak to on the phone so your questions receive immediate, fully explained, answers!
Customer service is our priority. We work hard to keep your car (and your schedule) running smoothly. Minimum delays on booking parts and repair work, seeking out solutions to technical issues and services such as 'Pick up and drop off' ensure we make servicing, maintaining and repairing your car as convenient as possible.